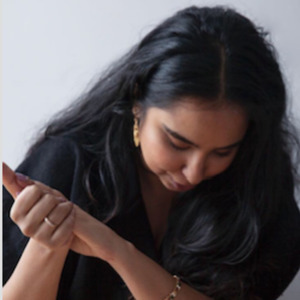 Sruti Islam
Co-Host of Weird Era
Sruti Islam is a reader, and sometimes writer.
She has over five years of experience working in publishing—formerly a book publicist for Drawn and Quarterly, Anteism, and Metatron Press.
She currently runs a book newsletter in partnership with Librairie St-Henri Books: Weird Era, where she also serves as the Events Coordinator.
She is a libra.
Sruti Islam has hosted 43 Episodes.